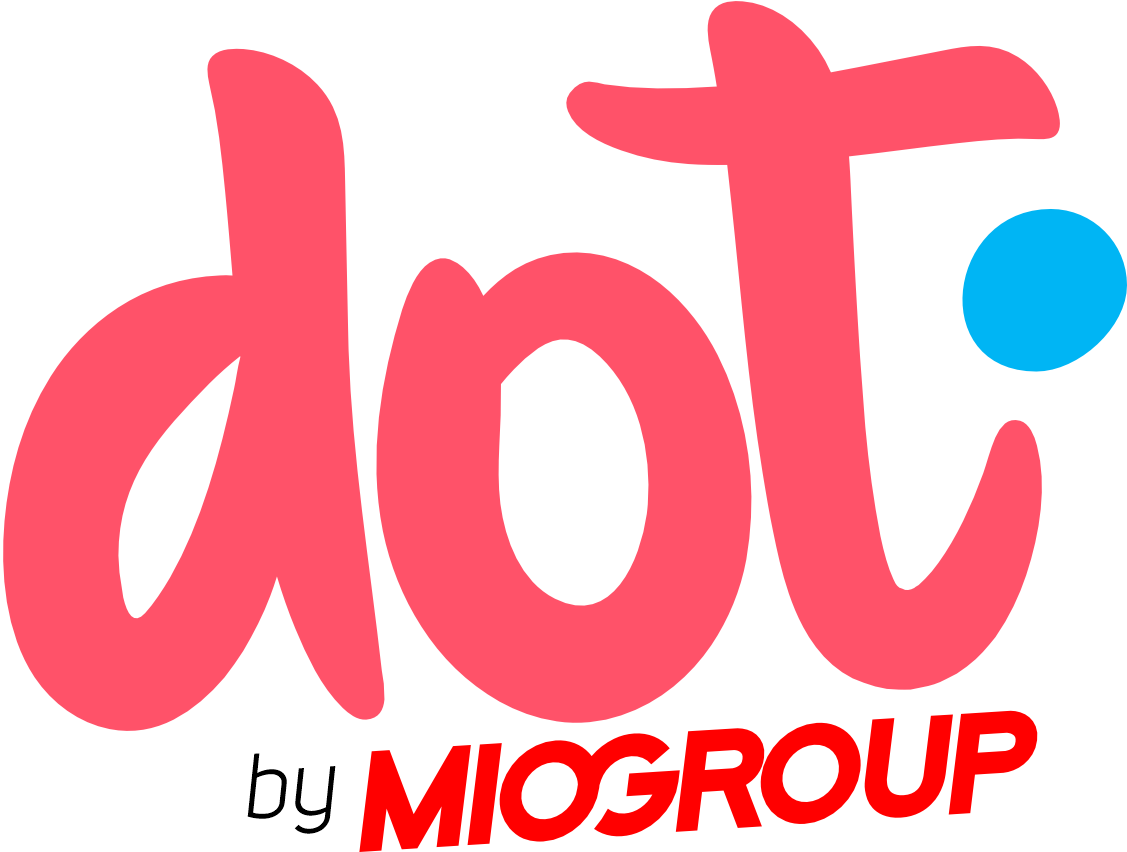 Your customer database optimized to improve your conversions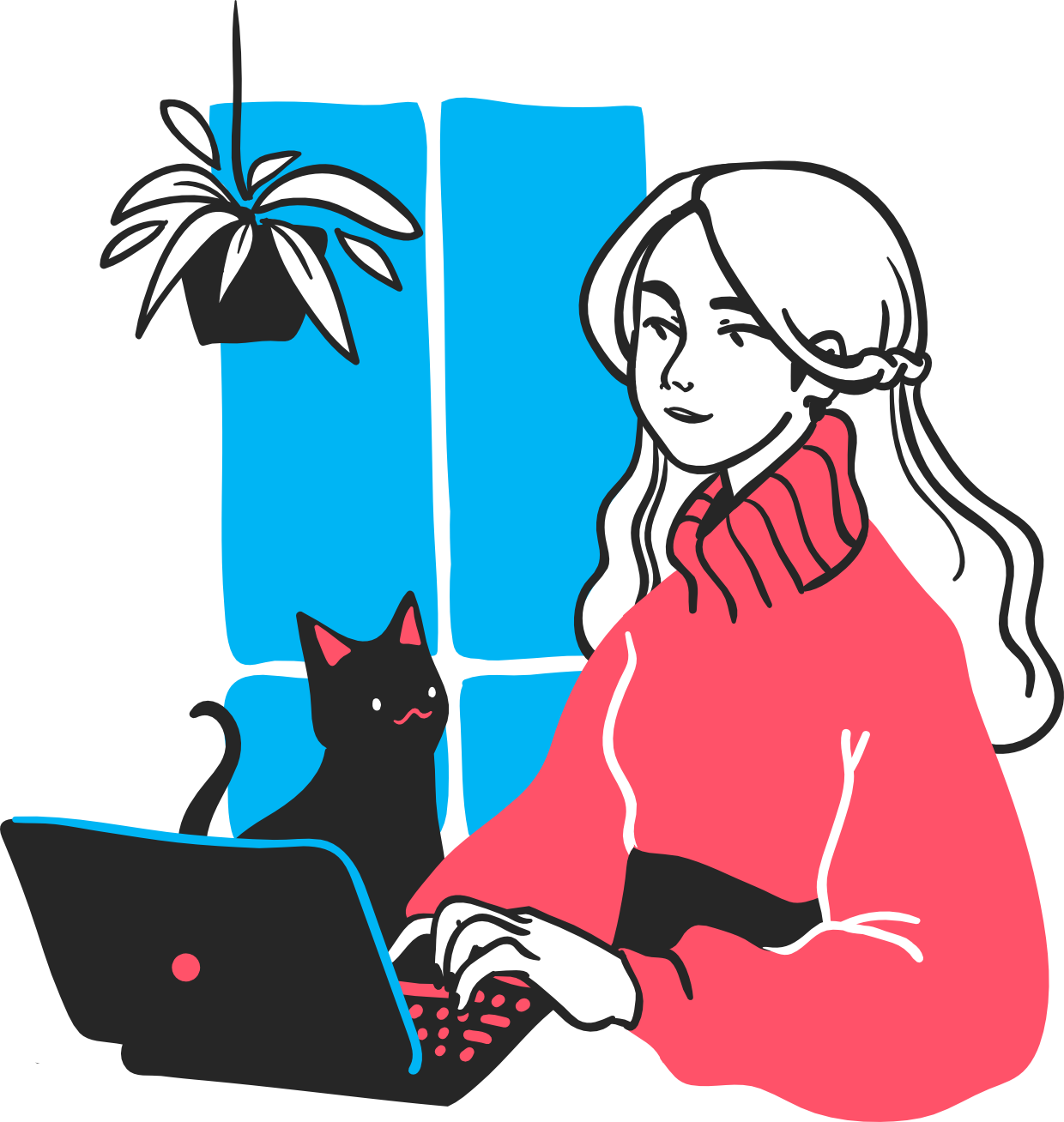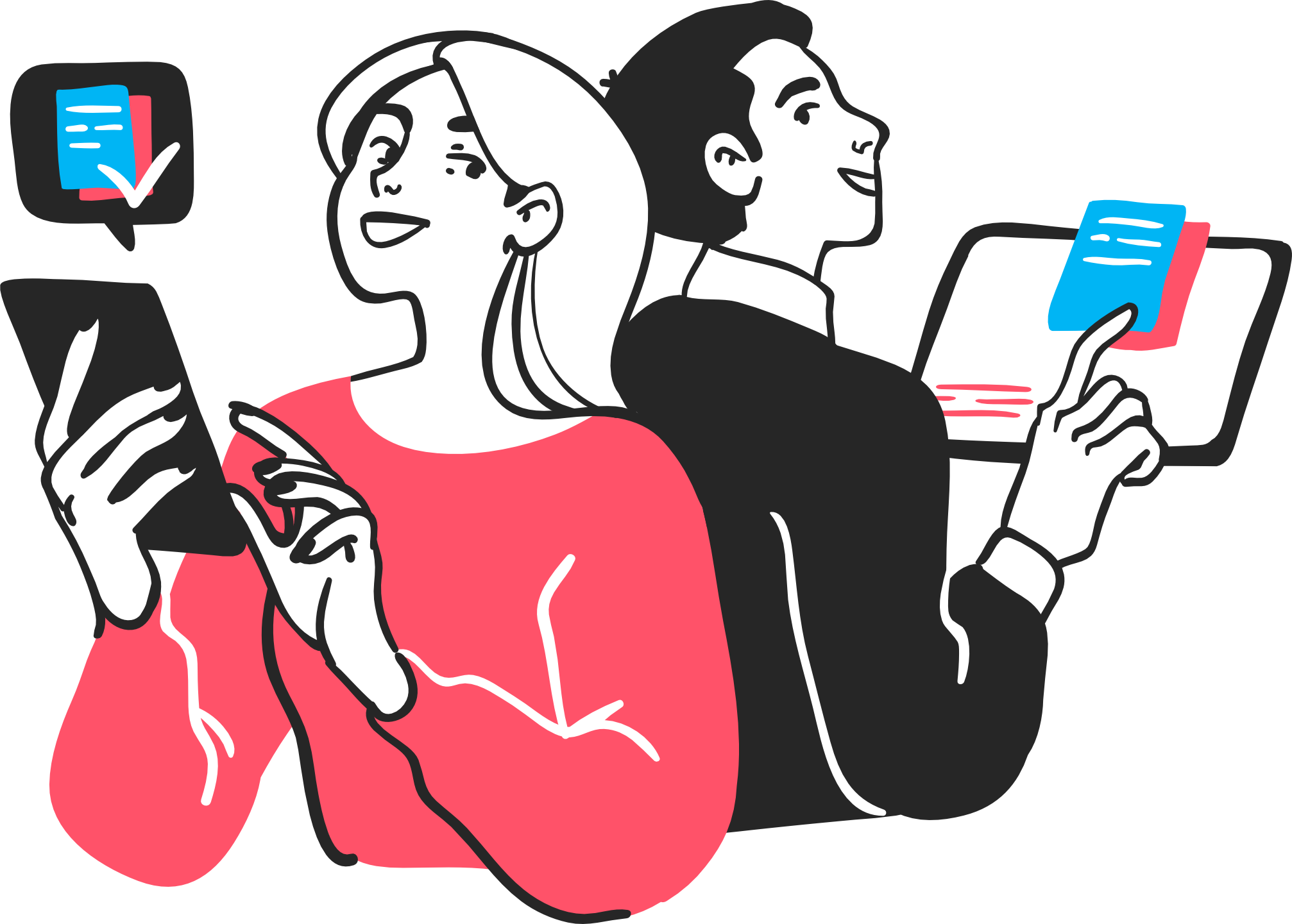 What is this?
dot is a technological Platform that consists of integrating databases from different media to generate a single deduplicated and unified database for sending e-mail Marketing.
These databases will have access to the different e-mail marketing campaigns made available by advertisers.
With dot we ensure to offer the best conditions to the advertisers that want to operate with the offered databases.
We ensure a unified control of mailings and commercial communications.
Deduplicated Optimization Technology
Control your e-mail marketing campaign mailings and commercial communications with a single Deduplicated and Unified Database.
DB Analytics
Monitor the mailings executed by the DBs according to the segmentations marked. It impacts the indicated users at the indicated times.
Easy Migration
You can migrate all your marketing databases to dot so that we can unify them into a single, fully optimized database.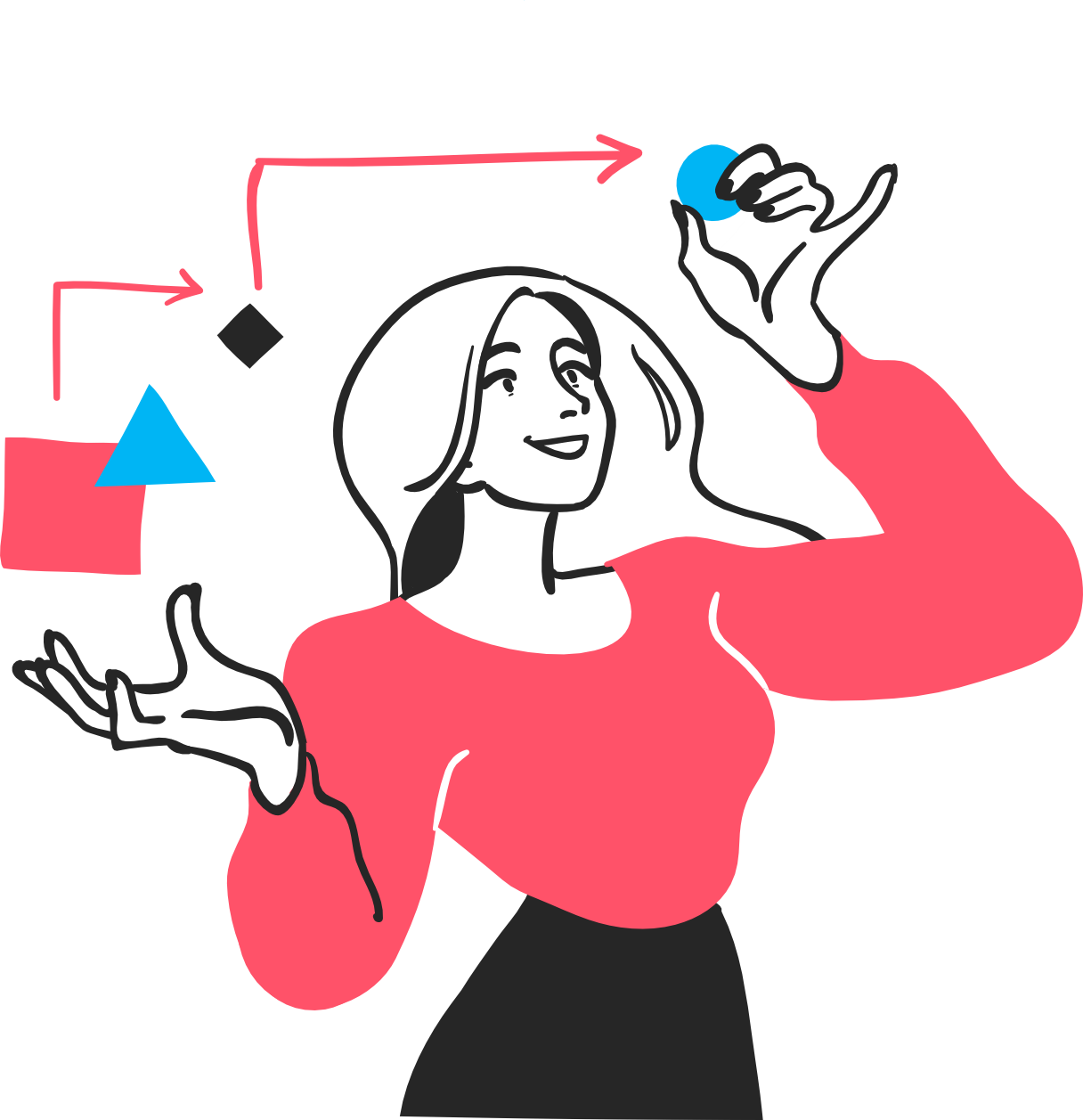 Data Curation
Analyze and clean email-marketing databases. Clean cross-referencing with blacklists and customer lists, eliminate duplicates and create segments.
data inteligence
Our plataform learns from how people use data to better support them at every step. You are empowered to manage data with more efficiency, innovation, and scale.

MioGroup is a strategic consulting firm, expert in the integration of marketing and digital transformation services, focused on providing a measurable impact on our clients' bottom line through the use of technology.
Since our creation in 2012, the Group has not stopped growing, reaching a turnover of more than 64 million euros in 2021, with a team of more than 199 people. This has been possible thanks to a strategy of both organic and inorganic growth, based on the acquisition of companies with differential services or technologies that allow us to incorporate and expand our portfolio of services.
As a result, the Group is made up of different companies highly specialized in different areas of marketing and advertising: creativity, media buying, data analytics, social media, web development, marketing automation and technology. Currently, the main brands that are part of the Group are: HMG, Voilà Media, MIO Consulting, Zond and artyco.
Our mission is to absorb the complexity of the entire marketing ecosystem to deliver an agile, integrated and transparent service to the client. Our competitive advantage lies in our ability to integrate all processes related to client marketing and provide them with data-driven tools to monitor their investment and optimize the capital employed.
Our commitment to talent and innovation has led us to be what we are today; a multidisciplinary, creative and restless team, eager to anticipate market advances and position ourselves at the forefront of marketing and advertising, thanks to the development of our own technologies.
Beta test dot app
Discover the platform that makes email marketing data easy. Save time and improve performance.
If you are interested in receiving information about our platform at the time of its release, leave us your email and we will notify you as soon as we have the beta online.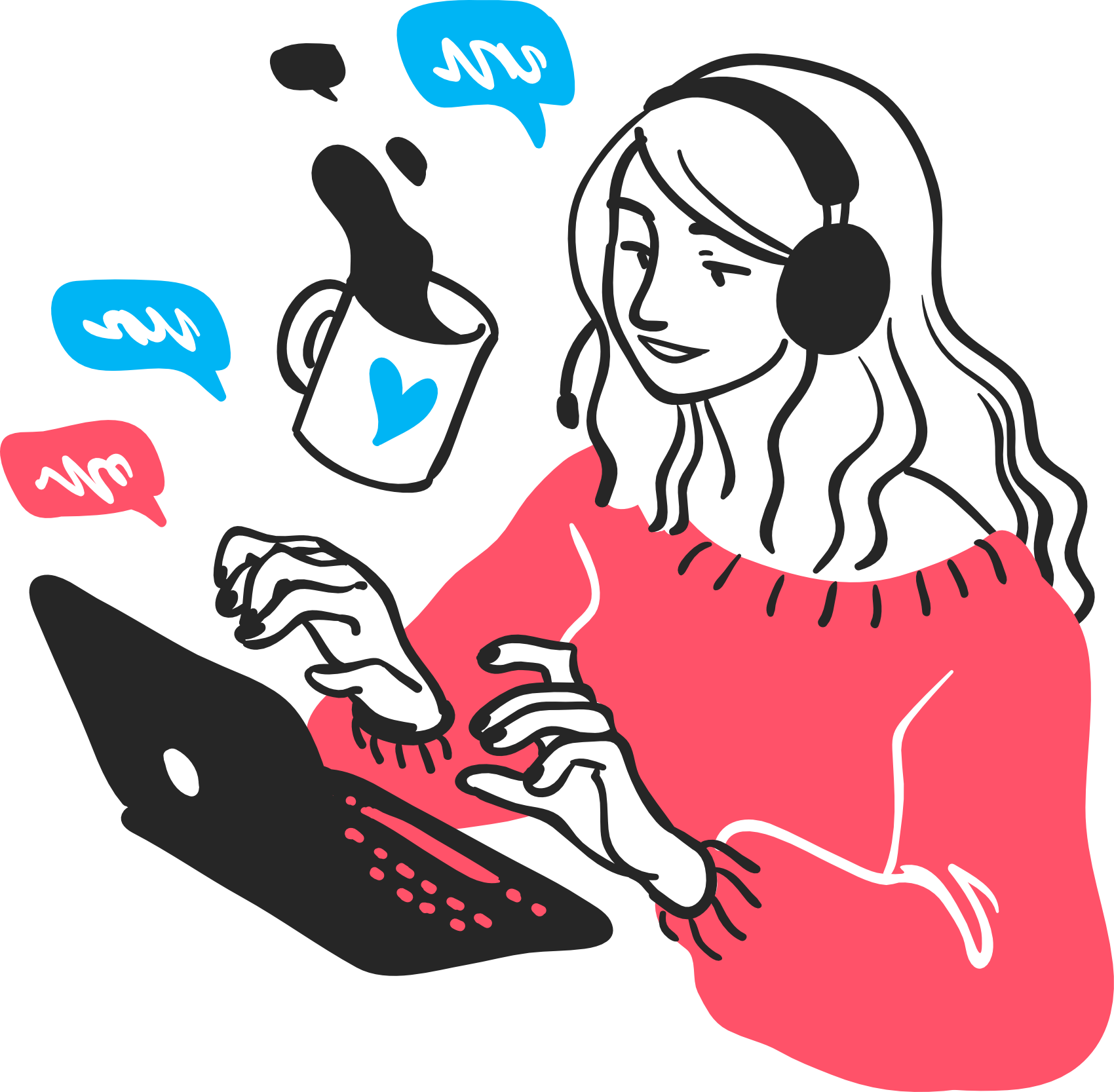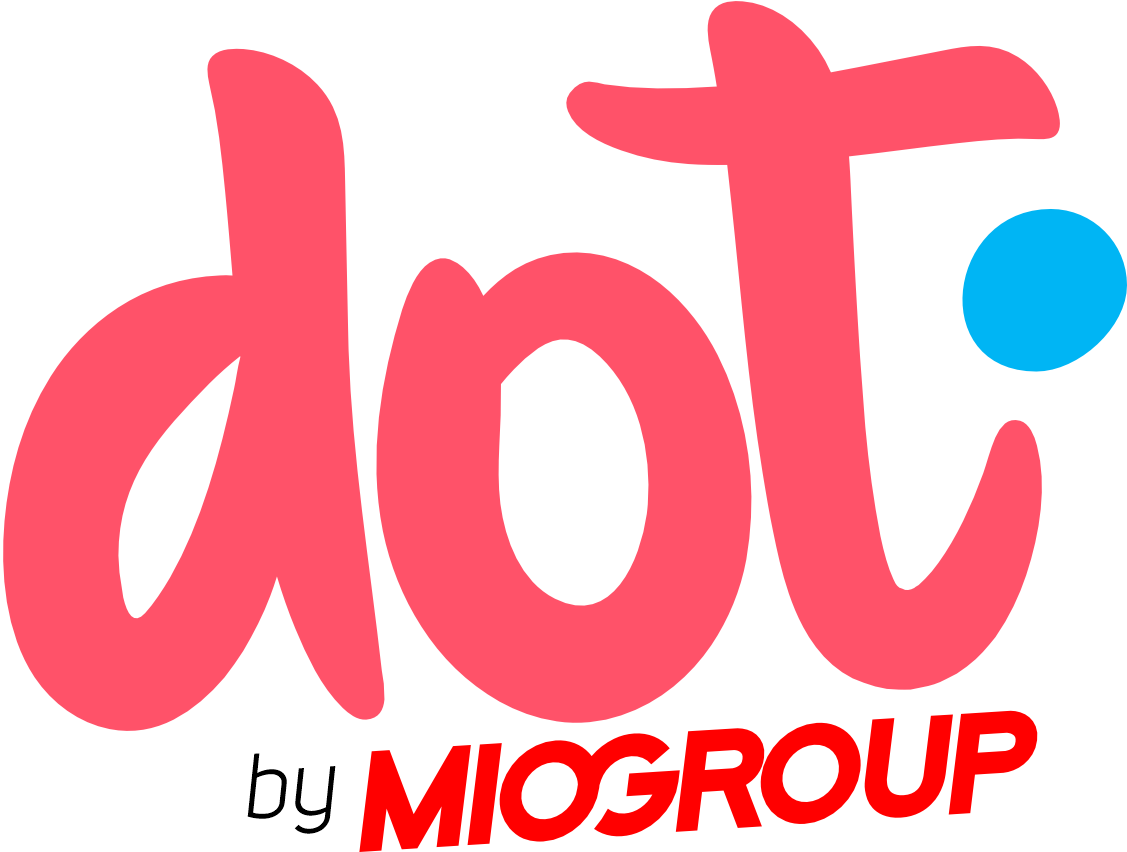 dot.es is a project from
MEDIA INVESTMENT OPTIMIZATION
Calle Alfonso XI, 3. 28014 Madrid
+34 902 333 654
info@dot.es